Business is Better
in Breckenridge, TX
Leading the way for business and industrial development in Stephens County
Positioned between two award-winning lakes
Easy access to Wichita Falls, Ft. Worth, and Abilene
famously known as the Mural capital of Texas
Home of the Buckaroos and TSTC Campus
Discover Breckenridge, Texas
A great place to do business and a wonderful community to call home
Breckenridge, Texas is located approximately 90 miles west of DFW and 60 miles east of Abilene. Known for nearby award-winning Possum Kingdom Lake and Hubbard Creek Lake, our "boomtown" oil history, and our beloved Breckenridge Buckaroos, our community provides opportunity for those looking to relocate to a quiet area with small-town conveniences and nearby city amenities.
Just 30 miles south of Breckenridge, you'll find Interstate 20, which can be your gateway to East or West Texas but we are partial to State Highway 180 for it's scenic views. Our downtown is echos that small town, historical charm with brick roads from the Bankhead Highway, tons of local businesses, Stephens County Courthouse, two banks and a pocket park. Outside of downtown, you will find local dining, a 9-hole golf course, city park, rodeo arena, and much more. Click below to see our full guide of things to do in and around Breckenridge, Texas.
When businesses succeed, our community flourishes
In addition to focusing on the quality of life of its citizens, the Breckenridge Economic Development Corporation serves to be a driving force to attract, support, and sustain the economic growth within the community.
If you are looking for affordable commercial real estate, it may be time to consider calling Breckenridge, Texas "home." The BEDC can help you find both properties for rent or for sale and will work with your business on tax incentives, training, grants and more. Our downtown area runs along highway 180, which is our main street. This provides high visibility for small businesses looking to attract drive-by traffic. Just one mile North of downtown, you will find our industrial loop full of large warehouses perfect for manufacturers to grow into. 
Our community relies on a vast array of industries in more ways than one. Contact us today and let us help your find the perfect place for your business to bloom and grow!
How does the EDC promote local business?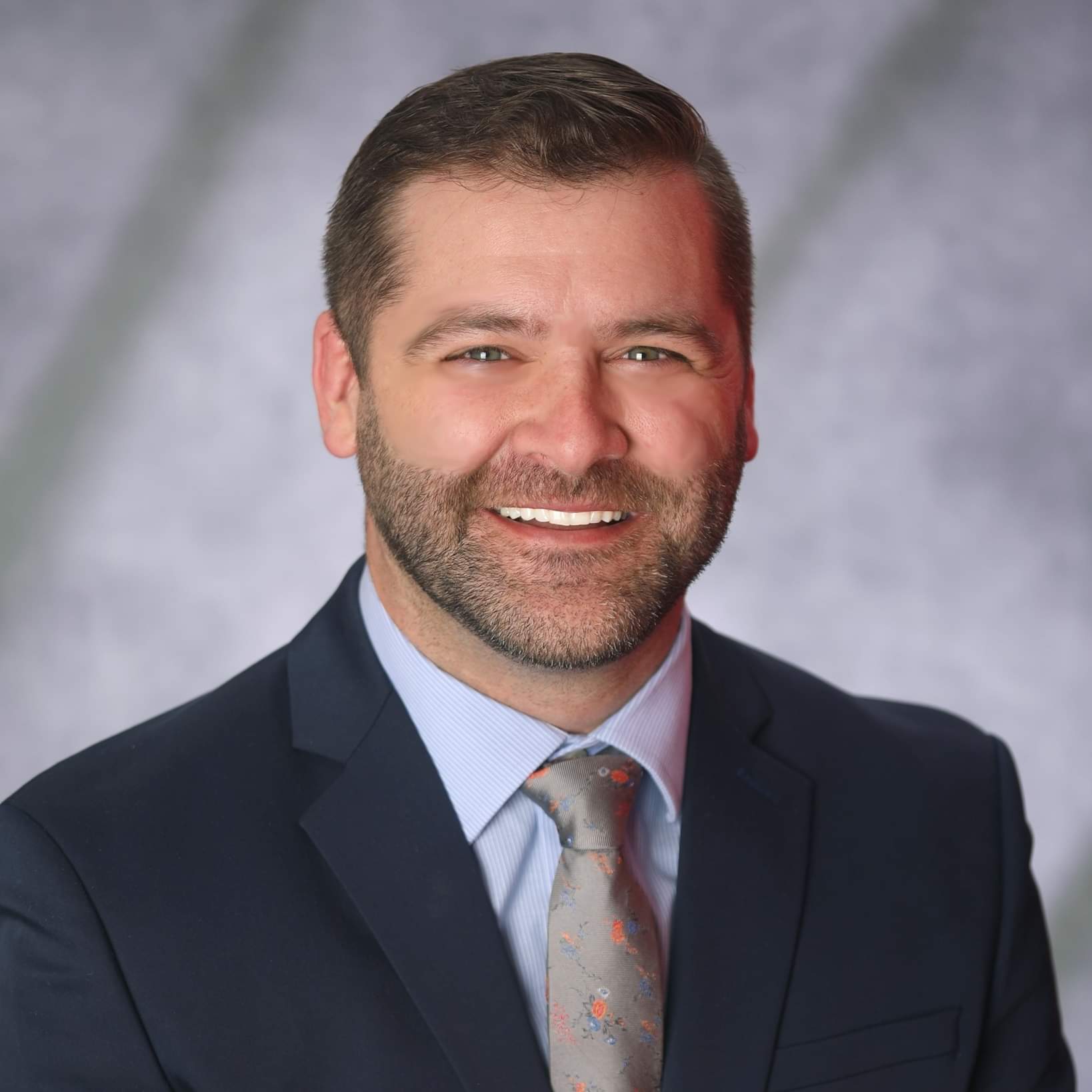 "People hope to find their oasis in rural Texas, and I found a treasure in Breckenridge. Our industrial buildings are full of manufacturers, we have a charming downtown with history & life, and as if we weren't blessed enough … we are rich in community. "
– David Miller, Executive Director
our community's catalyst for
business innovation & industrial development
The initiatives of the Breckenridge Economic Development Corporation support the retention of business, the expansion of industry, and investment back into Stephens County and the Breckenridge community.
Every day, we partner with businesses to help them succeed with job programs, low interest loans, and development incentives. Our efforts have a direct correlation to improve the quality of life for Breckenridge citizens and surrounding communities.  
We are hard at work to ensure a prosperous future. 
for business owners to have the support they need to succeed
businesses into the area to create more job Opportunities
the quality of life for the Breckenridge community
Our Business Owners Say...
"A great Community of Loyal Locals"
Breckenridge is home for me. Not just because it is where I live but also because of the way the community rallies around me to help my business succeed. I can't imagine doing business anywhere else.
Owner of Katherine Parker Designs
"Our town is coming back to life"
Thanks to the Breckenridge Downtown Development Committee, an advisory board of the EDC, our downtown looks more clean, more colorful, and more full than it has in years. We are headed in the right direction.
Owner of Melton-Kitchens Funeral Home
"Breckenridge Is The Best Place For Us"
Our business has flourished since opening in Breckenridge. The community is so supportive, and we seen tons of outside traffic from nearby areas including Abilene and DFW.We are so grateful for this community!
Owner of Rhaine Medical Spa
Learn more about how the EDC serves the Breckenridge community
Whether your business is new or has been established for 100 years, the BEDC is here to support you!
Low-Interest Loans
Job Training Grants
Property to Lease and Sell
Remodeling Incentives
Community Improvement Projects
Revitalize Downtown
Mural Downtown
Exterior Renovation
Park and Ball Field Improvements
Regional Industrial Expansion
Site Selection and Assistance
Job Growth and Incentives
Tax Incentives (Chapter 380 Agreements)
Liaison to Government Entities
Aligning Visions for our Town's Tomorrow
In March 2022, the strategic alignment of the Breckenridge Economic Development Corporation, the Breckenridge Chamber of Commerce, the Breckenridge Improvement Council, and the Breckenridge Industrial Foundation was announced to the public.
This initiative was formed to begin the process of refining and redesigning the future of Breckenridge. By aligning the visions of these four major influencing boards, the future of Breckenridge becomes clear as everyone works towards a common goal.
Frequently Asked Questions
Is the BEDC a government entity?
Yes, the BEDC is a government entity, authorized by the Texas Legislature, with a City Commission appointed Board of Directors. 
Do my taxes go up because of the BEDC projects?
No, your taxes do not go up because of BEDC projects. The BEDC is funded based on a voter-approved sales tax. 
Who approves BEDC projects?
BEDC projects are approved by the BEDC Board of Directors and then must gain final approval by the City Commission of Breckenridge. 
The BEDC is largely funded through a ½ cent sales tax the voters of the City of Breckenridge authorized in 2007. We also may receive grant funding from federal, state and local government as well as private entities and individuals.
What can the eDC do for my business?
The BEDC may provide loans, grants, job training, and other materials to support your existing business, help expand your business, or even relocate your business to Breckenridge!
How do I partner with the BEDC for my business?
That's the easy part! Simply visit with the BEDC Executive Director, David Miller, by calling (254) 559-6228 or visiting the BEDC / Chamber of Commerce office at 100 E. Elm Street in Breckenridge, Texas.
Whether for business or for pleasure, we can't wait to show you what Breckenridge has to offer!
Stay in the know! Subscribe for updates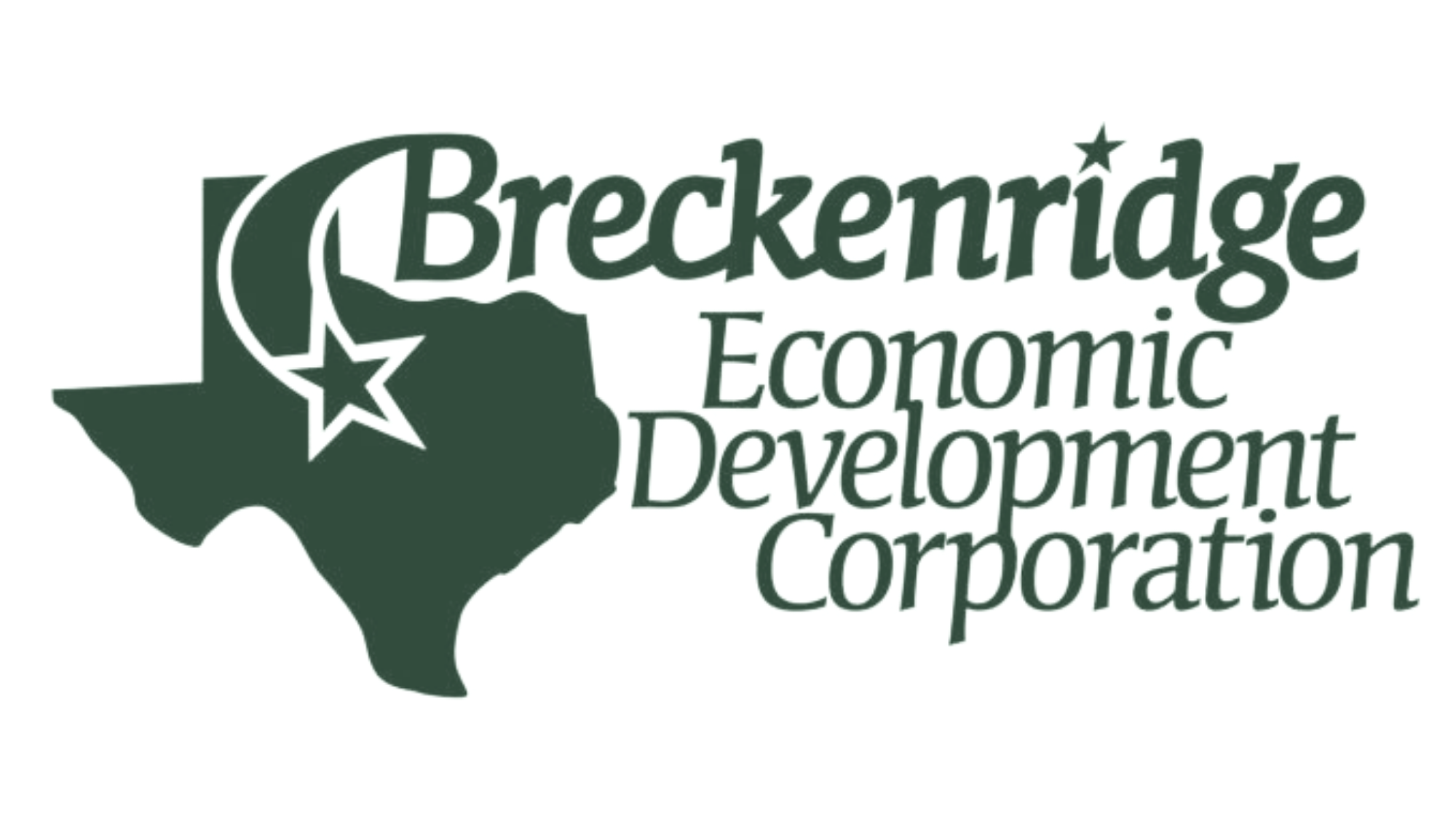 Copyright 2023 Breckenridge Economic Development Corporation. All Rights Reserved. Site Design by Katherine Parker Designs.